Booth Number:FG-A5/3-2
Exhibition time]
August 30, 2017 -9 day 2 days (four days)
Exhibition site]
The German Pavilion schaffen Delie Philip
The range of exhibits.
Off-road vehicles, mountain bike, sports car, baby stroller, car BMX, car, electric bicycle, electric tricycle, electric scooter, bicycle spare parts and all kinds of sports tourism, riding matching clothing / bags / tools and other products and related accessories (helmets, lock), sports apparel, safety warning products etc..
Introduction of the exhibition]
The European Auto Show (EUROBIKE) is a major bicycle professional exhibition in the world. Since 1991, held in Germany Delie schaffen peroneal end of August each year, 268 exhibitors from the first and 3000 spectators to become the world's major professional bicycle exhibition, it is now the world's most popular bike. In 2016 the European Bicycle Exhibition (Eurobike) continuation of the previous success, exhibitors and the number of visitors has increased. The European exhibition attracted a total of 1350 exhibitors from 54 countries, and the attendance reached 42720 people. Over 1700 media representatives reported the current European exhibition. The last day of the open day will also attract 20400 cycling enthusiasts to visit the exhibition.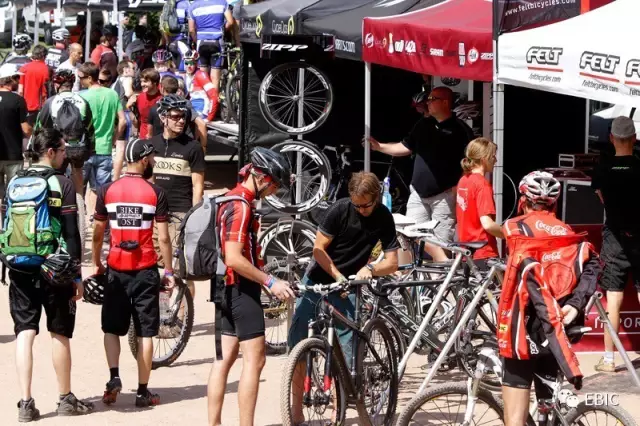 The European bicycle show is a great place in the bicycle industry and is the world's most popular auto show in the world. Exhibitors will show their latest and heaviest products, so the European bicycle exhibition is also a weathervane of the latest trend of bicycle industry. There are 13 indoor pavilions in this exhibition, and there are many outdoor booth and many DEMO DAY ride areas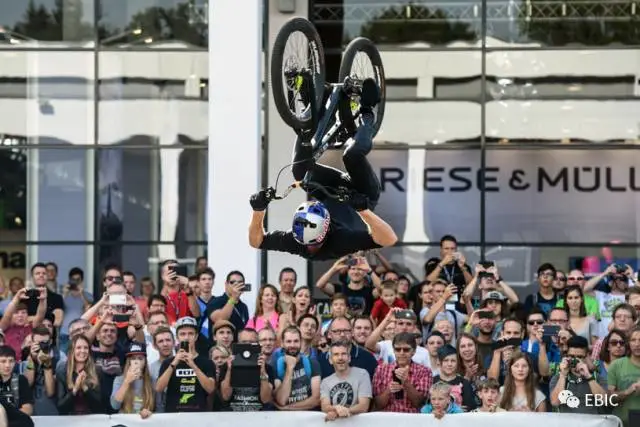 Booth number: FGA5/-2, we sincerely invite you to show you the experience.